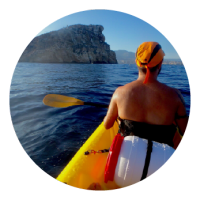 Two miles away Club Nautico de Benidorm is the Isla de Benidorm.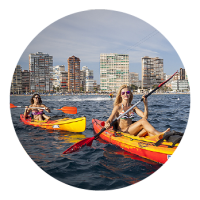 Departing from Benidorm Sailing Club, parallel to the coast will cross the iconic Levante beach while enjoying the spectacular "skyline".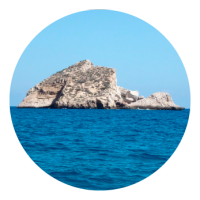 Departing from the Club Nautico de Benidorm progressing go traveling across the Levante beach, the beaches of Tio Ximo Almadrava and to double the Punta del Cavall.
And there begins the show!